Our Define Tomorrow Huddle events are aimed to bring the power and energy behind blogger briefings, taking place all over the world, usually reserved for select groups of industry recognised bloggers, back to the South West of the UK into a small group of UK-based IT specialists working both within ComputerWorld's own technical teams but also alongside a select group of technical professionals.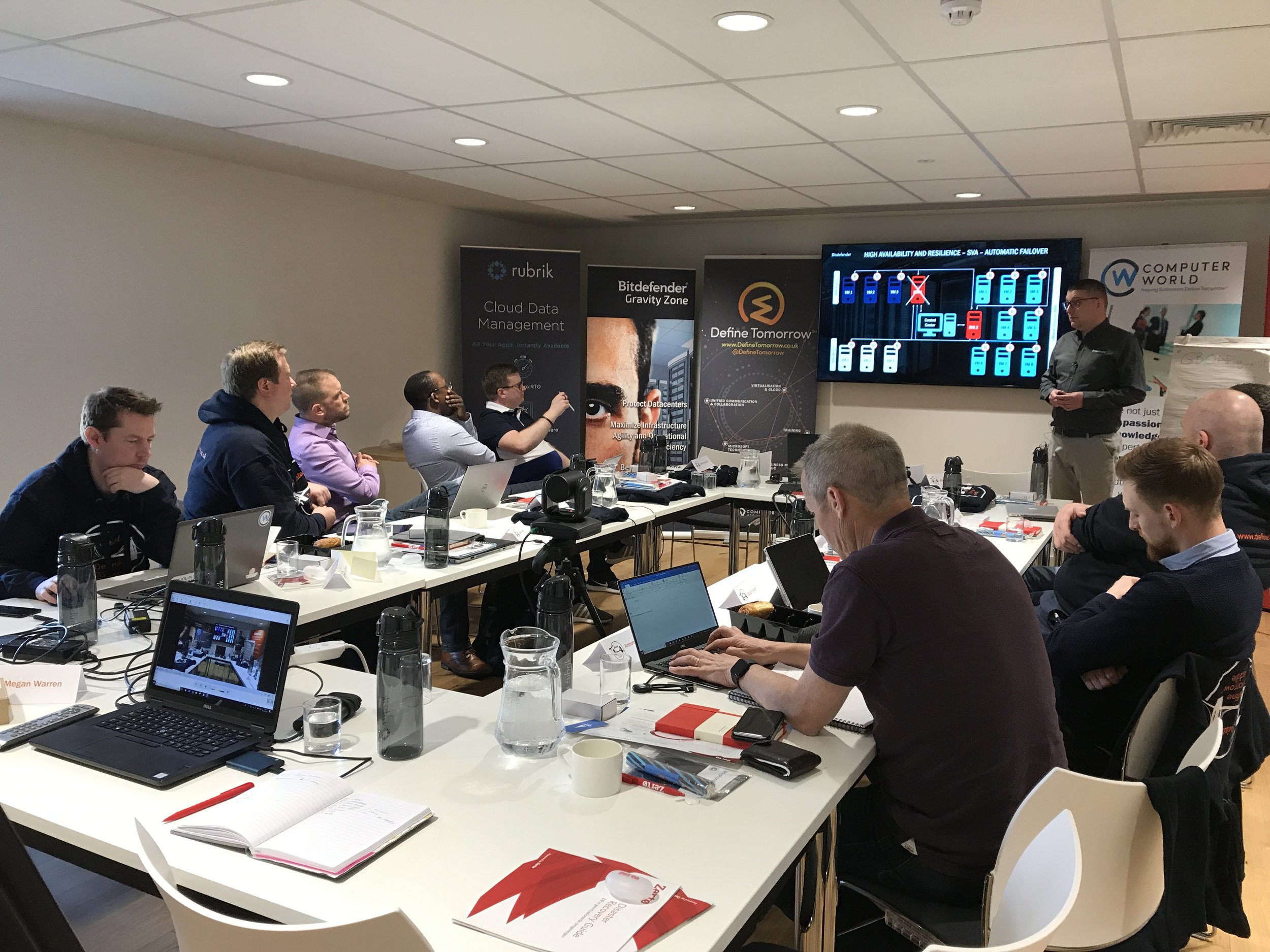 Our first Define Tomorrow Huddle was held at the Bristol Areospace Museum, the home of a variety of exhibits as well as the Concorde. We were joined by three of our key partners; Rubrik, Bitdefender and Zerto who all gave the attendees an update and overview of the capabilities of their products.
Watch the presentations
To watch the presentations from the day, click the buttons below.